Now entering its ninth season, RuPaul's Drag Race can only be described as a cultural phenomenon and one of the very few reality competition shows to have gotten more popular over time. Just when you think we've reached peak Drag Race, the show keeps reaching new heights.
Coming back after a glorious All-Stars season and snatching up a few Emmy Awards, RuPaul and his girls are going (even more) mainstream this year with new episodes of Drag Race airing on VH1. That means we'll get to see all those gag-worthy looks in high definition, hunty!
Related: Interview with Violet Chachki
A sign that the show is hotter than ever, Lady Gaga will be the first guest judge this season. An appropriate followup to Gaga's Halftime performance, if you think about it, given how Drag Race is basically our Super Bowl and March Madness rolled into one.
With so many contestants who've now strutted down the catwalk, our most favorite queens were the ones with an inventive take on drag, a fashion sense that was always on-point and who weren't afraid to be self-deprecating and irreverent.
Related: Interview with Adore Delano
So with that in mind, here's a quick list of some of the most memorable drag queens to have appeared on RuPaul's Drag Race… ever. From trendsetters like Raja to game-changers like Sharon Needles. Who are your favorite drag stars from the show? Let us know in the comments. And don't fuck it up!
Ongina (Season 1) – RuPaul's Drag Race
With a spunky personality and chic camera-ready looks, Ongina was the prototype for reality TV drag queens to come, no wigs needed.
Raven (Season 2)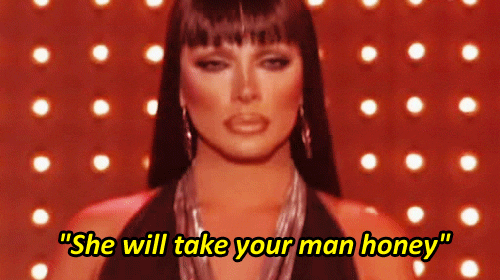 Raven's fierce contouring ended up being adopted by fellow drag queens and even the Kardashians.
Manila Luzon (Season 3)
Quirky Manila always had a consistently silly vision and helped make drag fun again.
Raja (Season 3)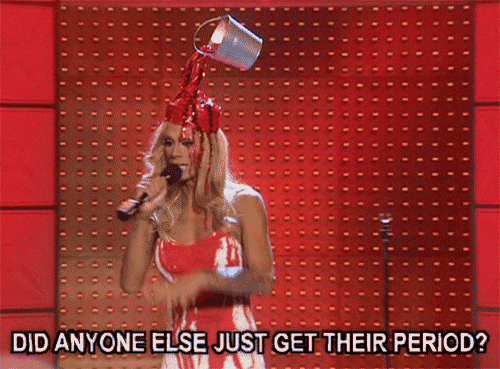 The show's first fashion-forward drag queen, Raja pulled it off – and won! –without taking herself too seriously.
Sharon Needles (Season 4)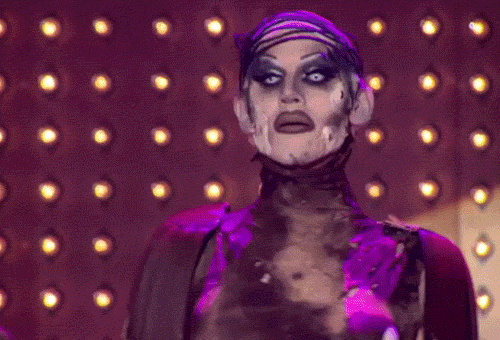 Sharon Needles singlehandedly changed people's perceptions about what drag could be – and brought a bunch of new fans to the franchise.
Detox (Season 5)
A bad bitch with a heart of gold, Detox's execution – whether it was her outfit, her makeup, or her performance – was always on-point.
Alaska (Season 5)
There was never any doubt that Alaska should've won All Stars season two and thus claiming her nasty-gorgeous-fierce-and-funny place as RuPaul's protegé.
Adore Delano (Season 6)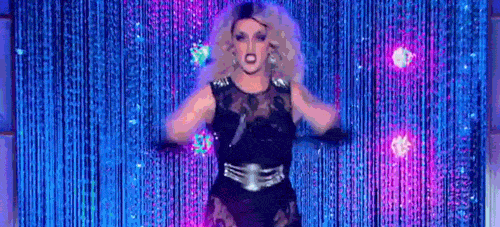 In terms of singing talent, Adore is hands-down the best, so it makes sense that she's had the most successful recording career.
Violet Chachki (Season 7)
The youngest winner is also the most fashion-forward. No one else could've pulled off pairing a beard with a Dior gown.
Kim Chi (Season 8)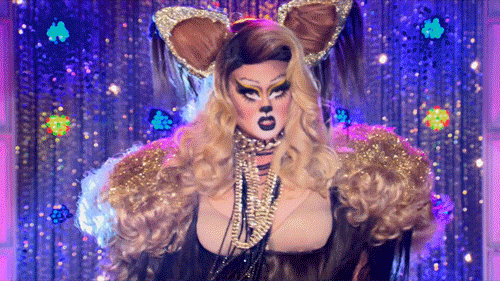 Like Sharon Needles, Kim Chi opened the gates for a different form of drag. And a new generation of cosplay-inspired drag queens were born.